Login
Log in if you have an account
Dont have an account? Register
Boho/Hippie for Women & Men
Born in the 1970s the Boho/Hippie style was revived in the early 2000s, capturing an appreciation for transcendental peace within a romantic's heart without limits. Boho/Hippie lovers can create their own uninhibited world of flowing fabrics with bold patterns and intricate designs that scream wonderer.

This style seizes the I-don't-care-I'm-free confidence of a goddess or god exuding peace and passion. Think of films such as Almost Famous meets Wanderlust where anything goes as long as it speaks to your soul.

An enthusiast will dare to mix unexpected combinations of flare, expression, and comfortable styles to encapsulate mood and spiritual love. By adding multi-hued headbands, large dark sunglasses, wovens, laces, and boots, you can capture your inner being.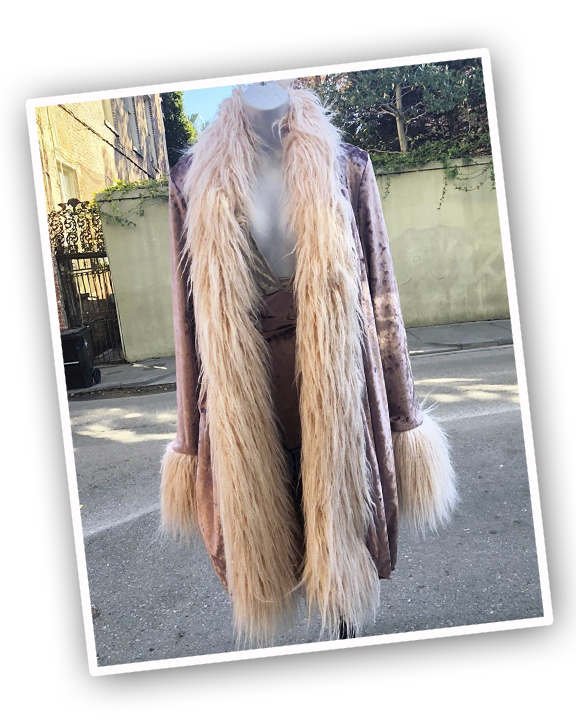 Shipping From Our Store
Did you see something in our store that you can't fit in your suitcase? Did you see something on our Instagram that you just HAVE to have? Our collections are seasonal - and usually only come with a few pieces in each size. Don't lose out on the piece you fell in love with! Give us a call or shoot us an email - we'd be happy to ship to you. Just don't forget to tag us when you receive it! #norulesfashionnola