Login
Log in if you have an account
Dont have an account? Register
Goth vogue creates an intrigue of culture, mystery and romanticism. Those who embrace their dark side are fascinated with Goth's diversity and complexity. But it's more than the fabrics and cultural shock value, it symbolizes a mythological mischievousness while outwardly expressing it.

Goth style goes back to the Victorian and Elizabethan period, but fully captured by the punk era. It entangles a riot of satin, mesh, leather, fishnets, captured in dark purple and noire. Like the Victorians, it can also cinch waists with tightly wound corsets, embellished with religious or occult silver jewelry and lace.

Finally, Goth lovers will contrast the richness of the dark vibe through a pale complexion, Siouxsie-style eyeliner, with dark lips and nail lacquer in order to reveal their individuality while holding onto the "old world's" pride and beauty.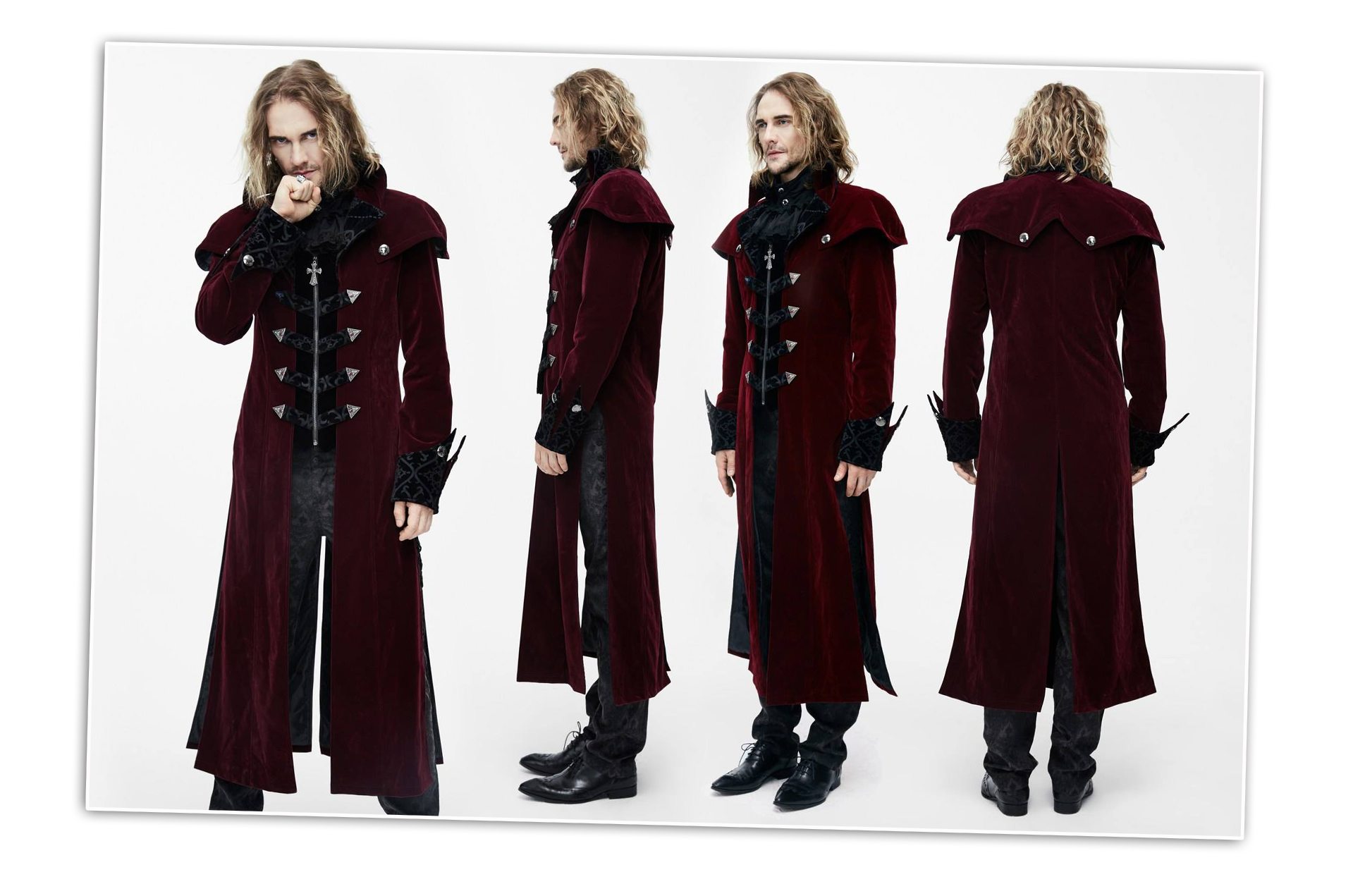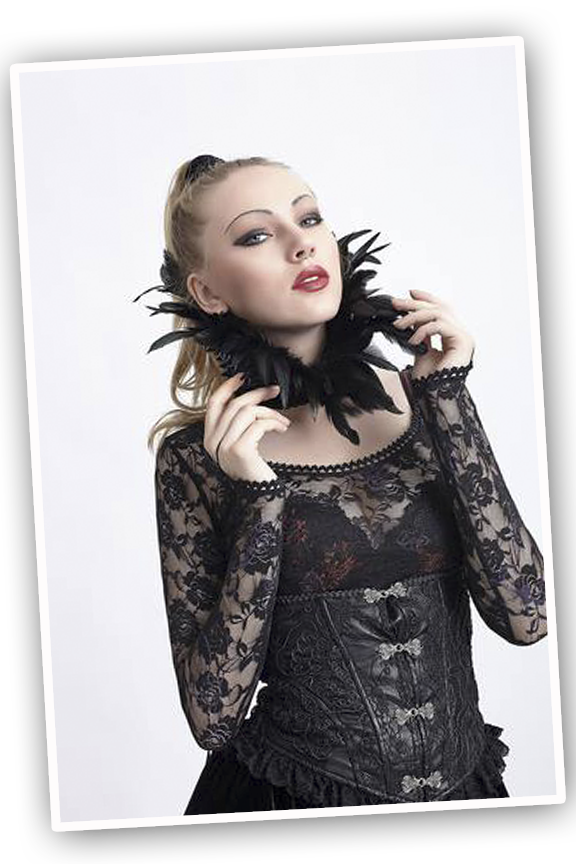 Shipping From Our Store
Did you see something in our store that you can't fit in your suitcase? Did you see something on our Instagram that you just HAVE to have? Our collections are seasonal - and usually only come with a few pieces in each size. Don't lose out on the piece you fell in love with! Give us a call or shoot us an email - we'd be happy to ship to you. Just don't forget to tag us when you receive it! #norulesfashionnola