With a sprinkle of innocence and embracing an edge, a person that epitomizes the Rockabilly look will time warp them into the late 1950s. This statement is for the avant-garde pin-up gang driving to don an iconic alternative fashion.

Rockabilly mixes old-time rock, country western aesthetics, hillbilly and fifties fashion fit for Johnny Cash lookalikes and rebels of the school yard.

For men, think Johnny Depp in Cry Baby. The higher the pompadour the better then throw in a vintage western shirt, wallet chain, cuffed jean bottoms and creepers, and you are in business.

For the ladies, pairing up a 50s swing dress with ink creeping down the arm epitomizes the look. It's classy yet audacious. It speaks to the observer that you are open and daring, but slick and cool. Rockabilly can take on many forms but is distinguished by each individual's flair.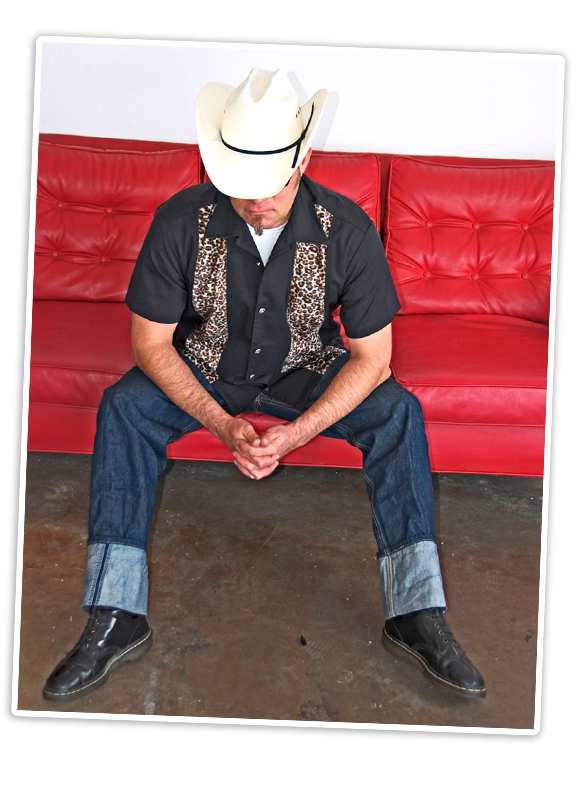 Shipping From Our Store
Did you see something in our store that you can't fit in your suitcase? Did you see something on our Instagram that you just HAVE to have? Our collections are seasonal - and usually only come with a few pieces in each size. Don't lose out on the piece you fell in love with! Give us a call or shoot us an email - we'd be happy to ship to you. Just don't forget to tag us when you receive it! #norulesfashionnola