Login
Log in if you have an account
Dont have an account? Register
Steampunk is a contradicting amalgamation of creativity, history, and imagination that combines futuristic elements with old-fashioned technology inspired by 19th-century industrial steam-powered machinery.

Set in an alternative history, typically in either Victorian England or America's Wild West, Steampunk fuses the future of technology with the decorative, minute attention to detail seen in gadgets and wears prior to the Industrial Revolution.

Think Will Smith in Wild Wild West or Nicole Kidman in Golden Compass. Beautiful worlds uninterrupted by the technology we know of today… yet worlds where giant robotic spiders walk across the desert and Lee Scoresby's Aeronaut Balloon takes flight.

Steampunk fashion takes its form in corsets and blouses, buckles and top hats, goggles and gears. There are really NO RULES to what your Steampunk character will look like.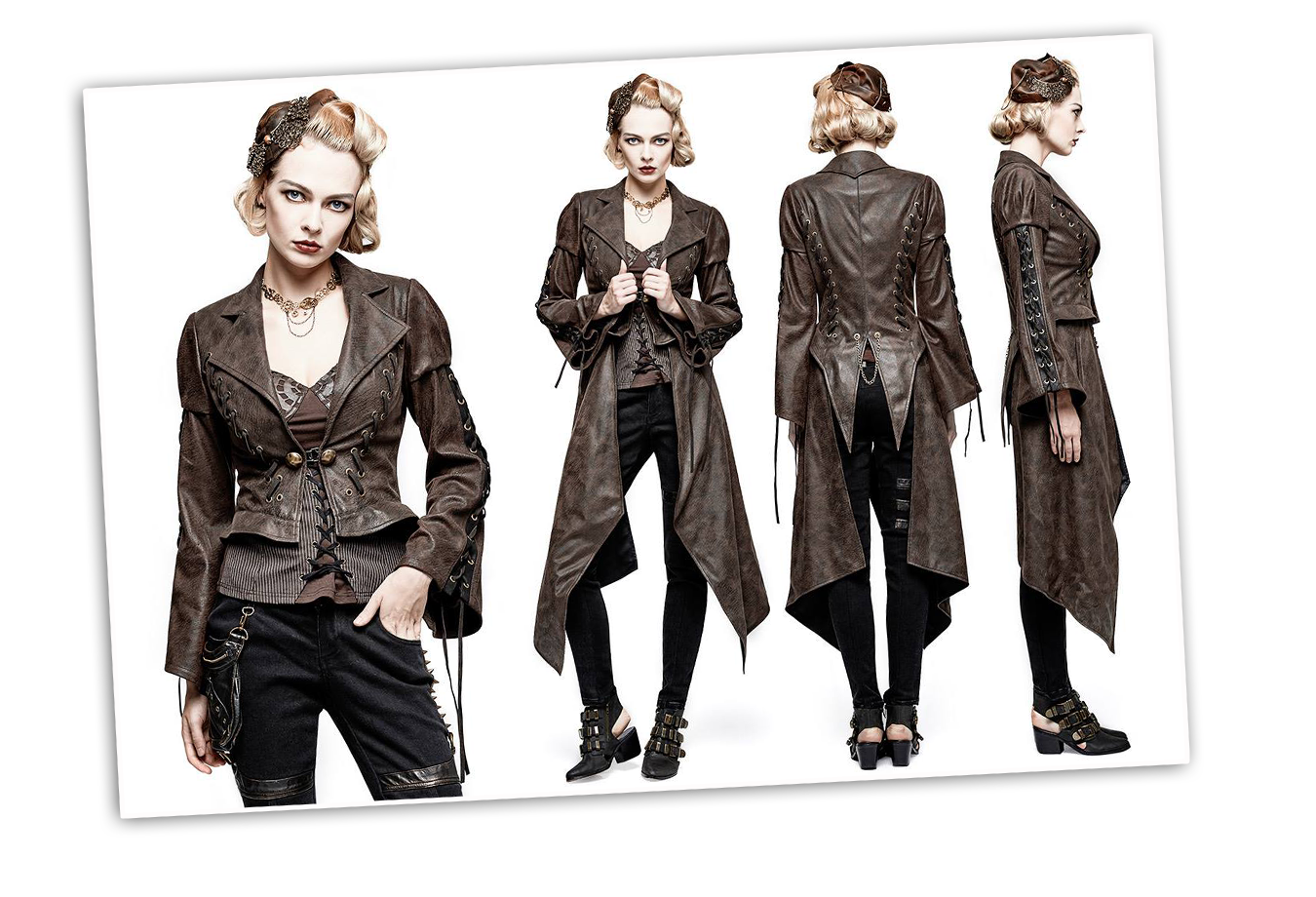 Shipping From Our Store
Did you see something in our store that you can't fit in your suitcase? Did you see something on our Instagram that you just HAVE to have? Our collections are seasonal - and usually only come with a few pieces in each size. Don't lose out on the piece you fell in love with! Give us a call or shoot us an email - we'd be happy to ship to you. Just don't forget to tag us when you receive it! #norulesfashionnola